We're pioneers in connectivity innovation with commercial success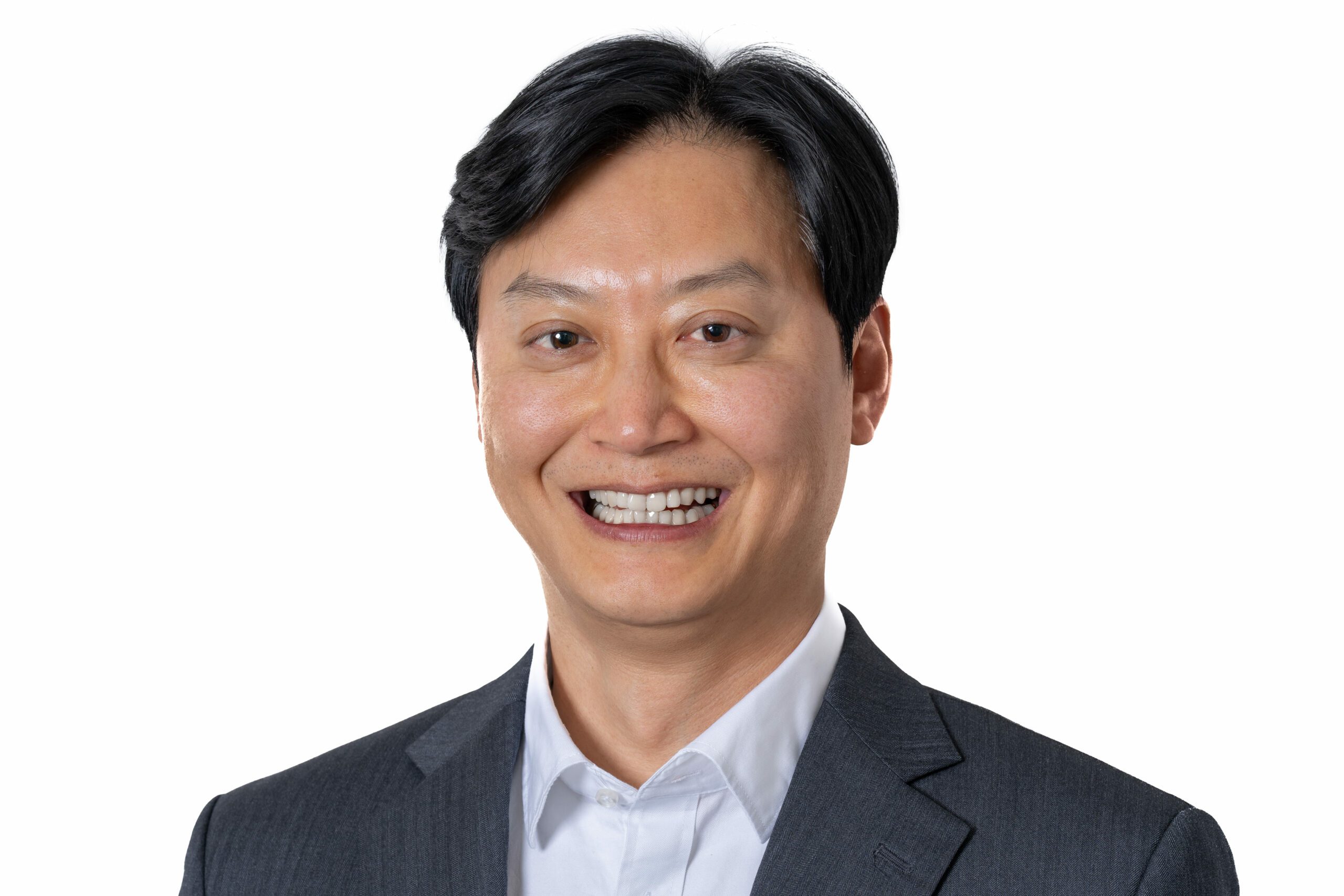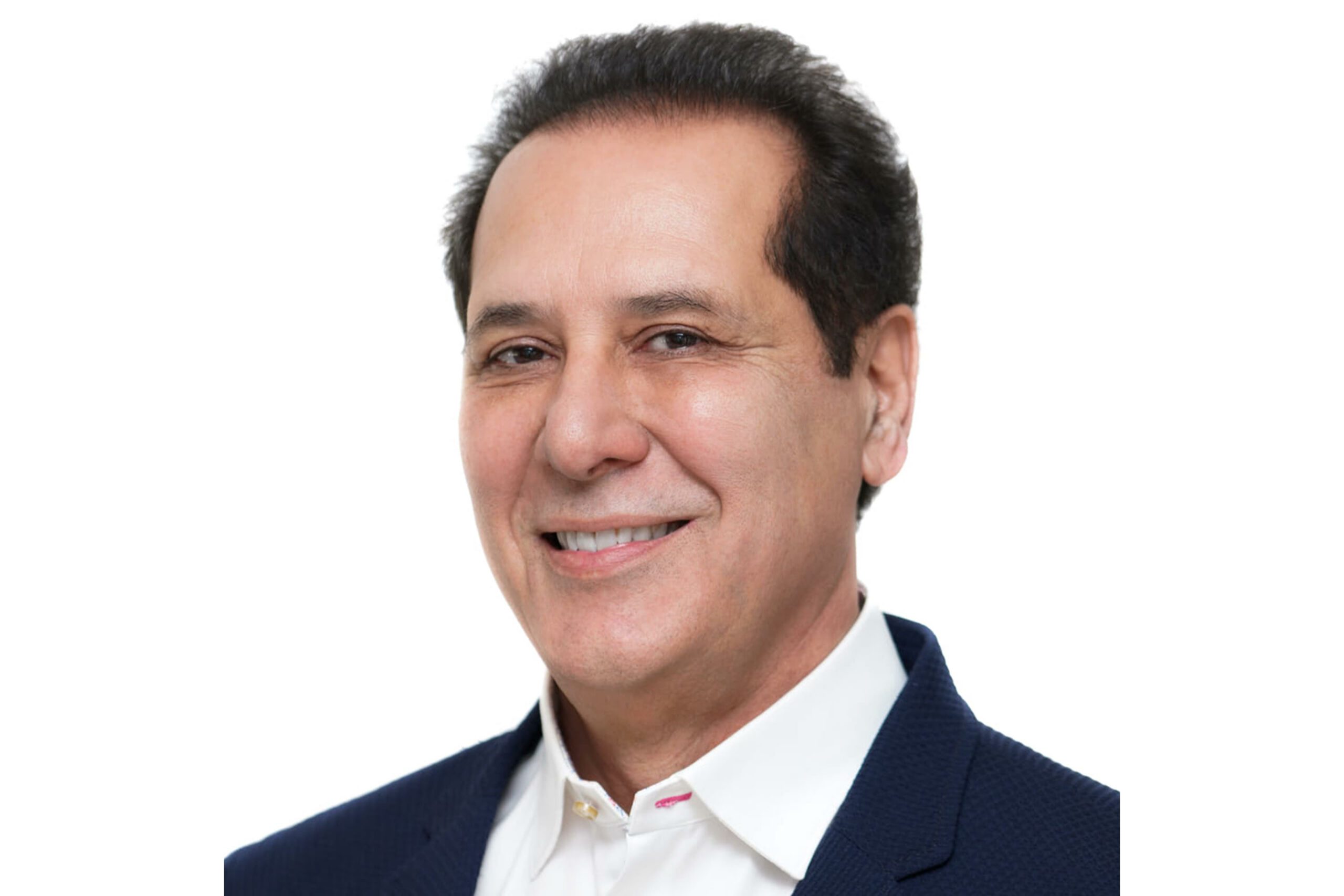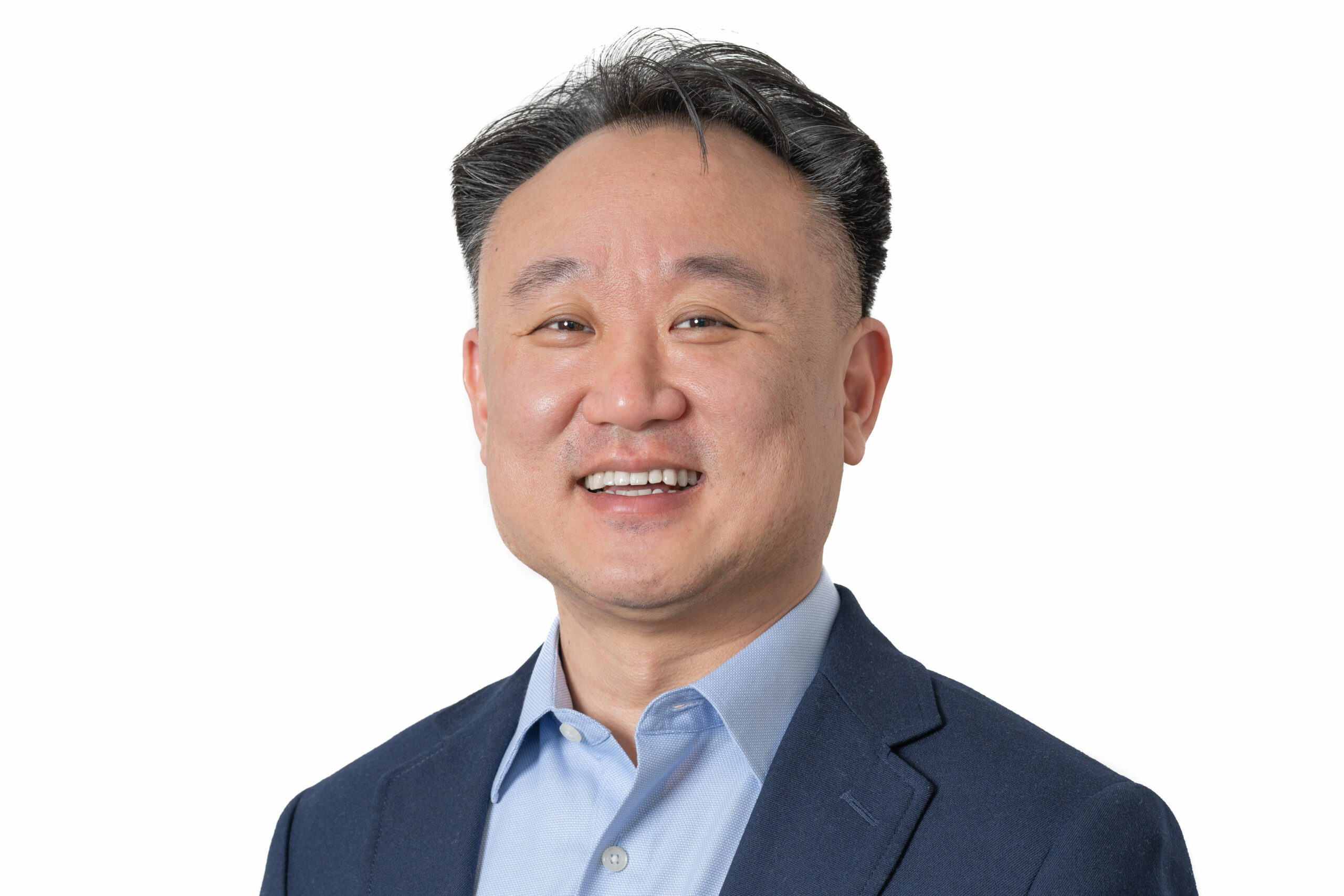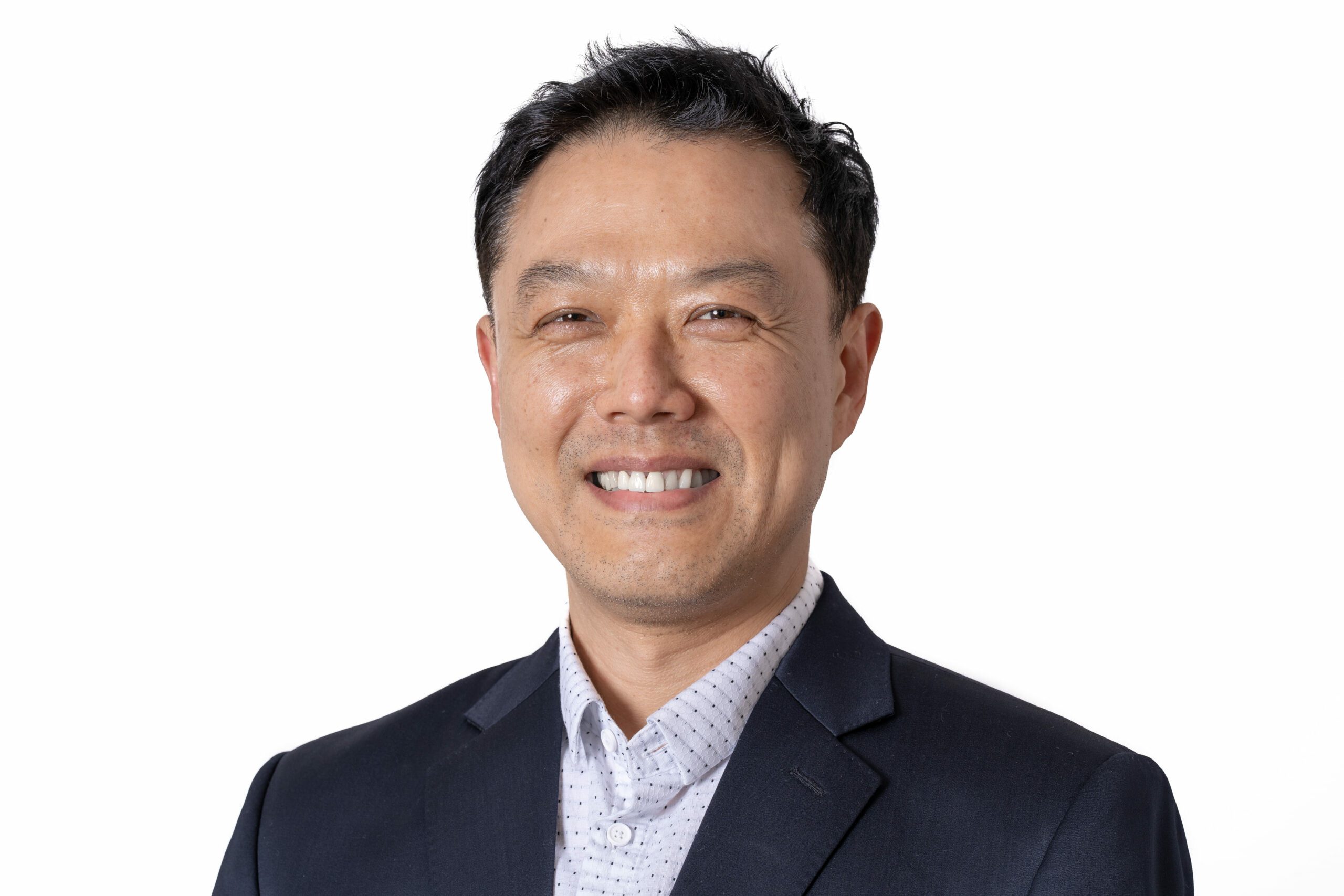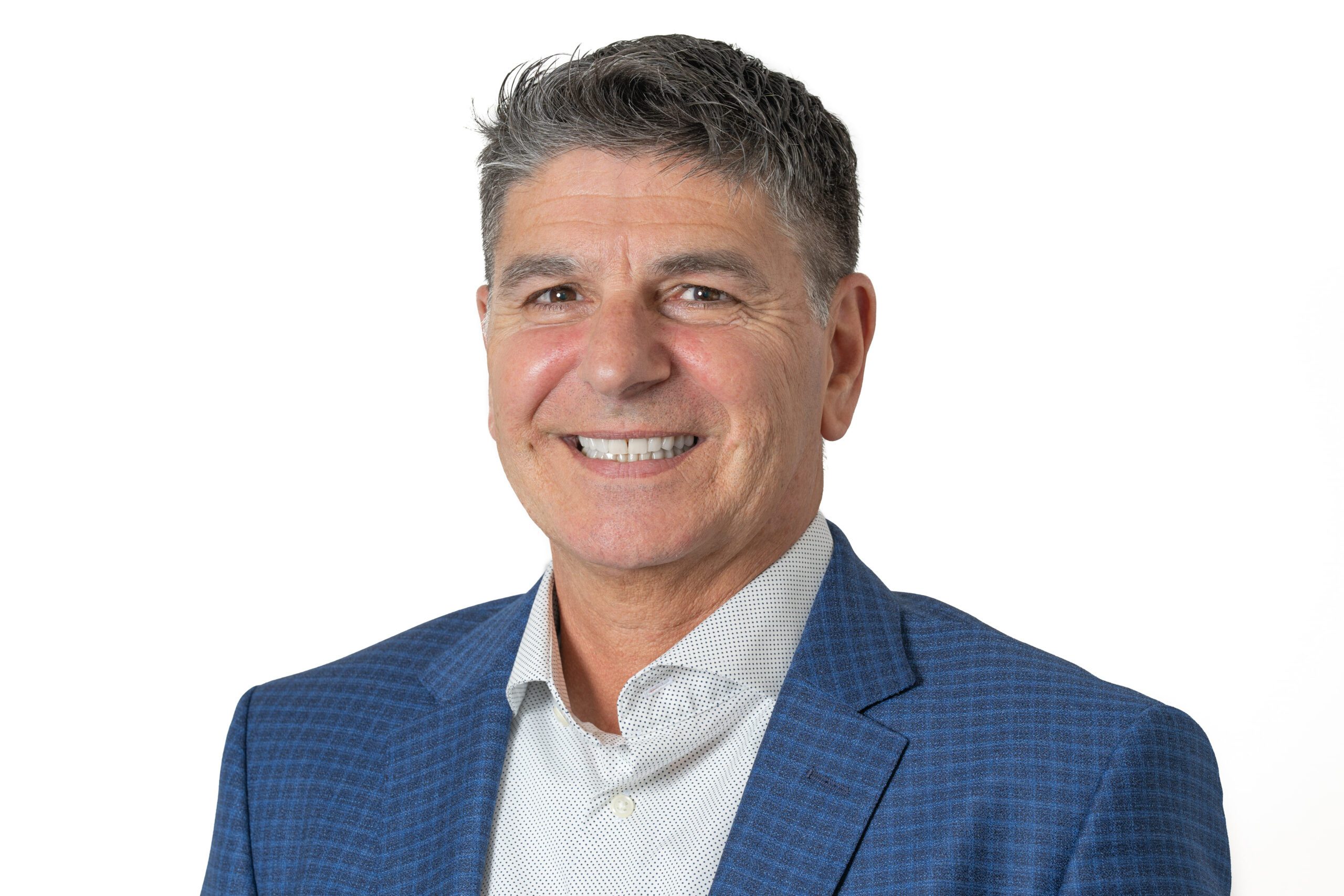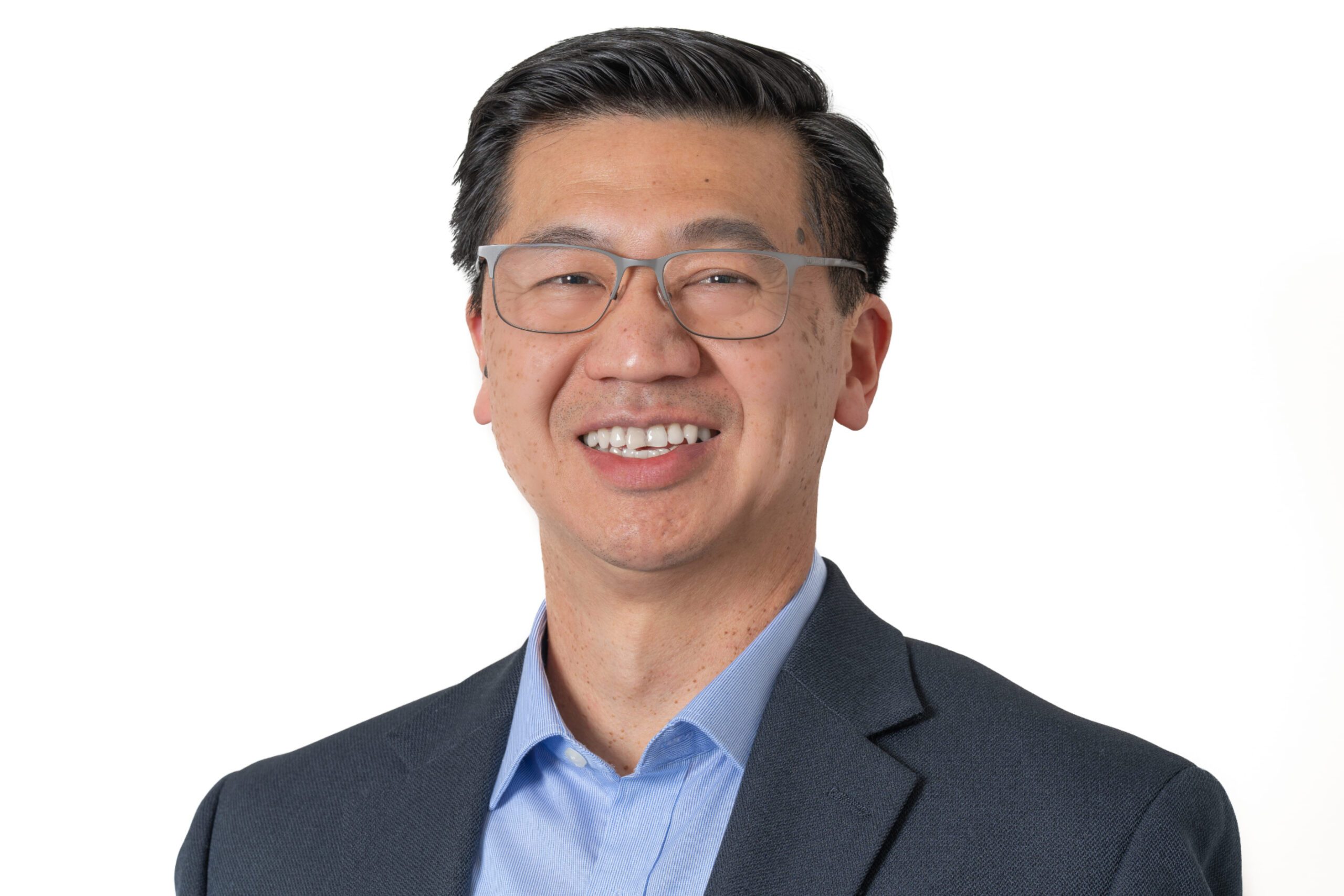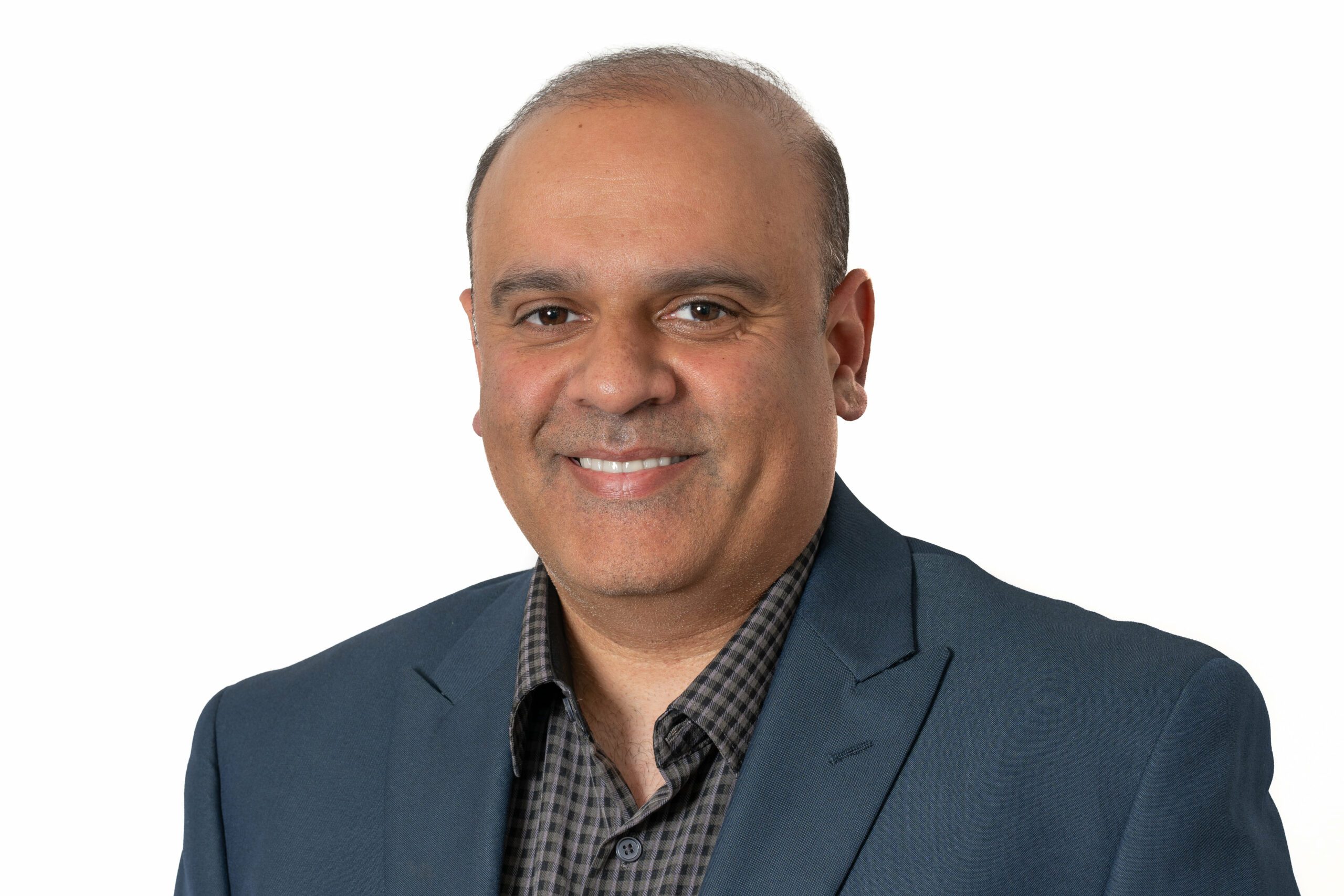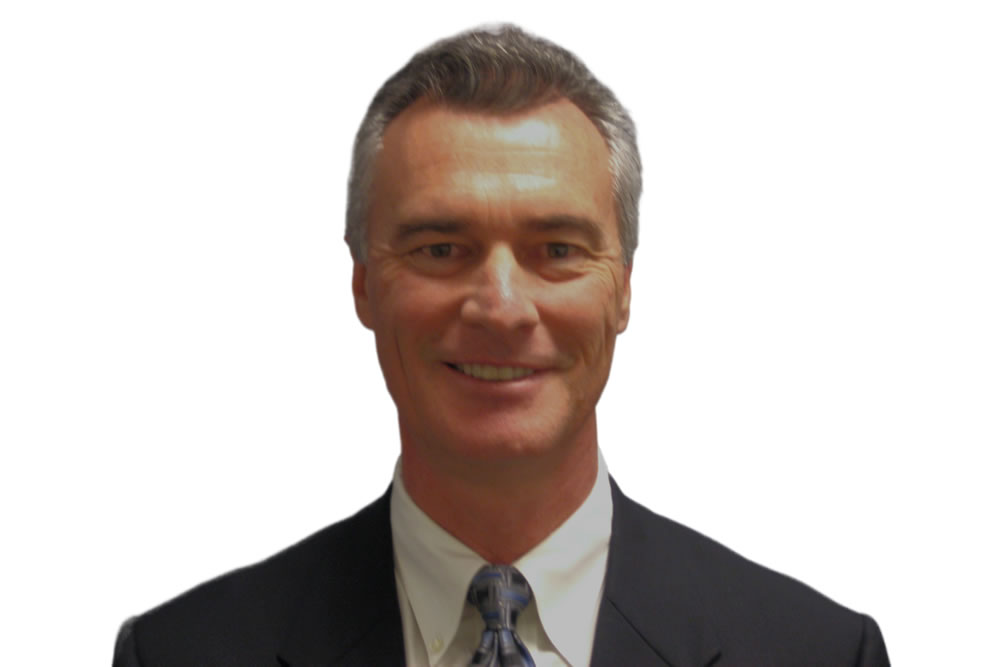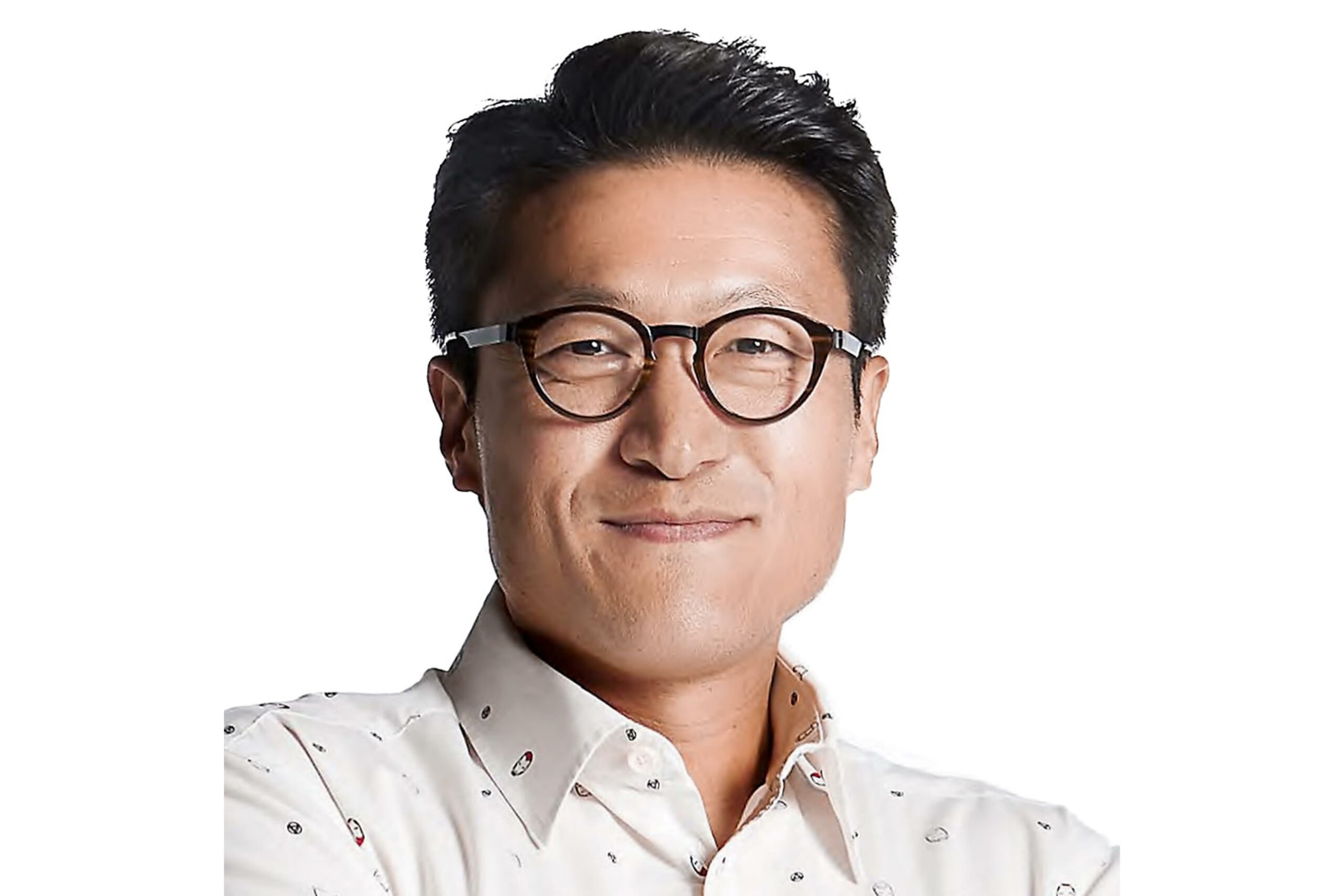 Founder, President and CEO
Sean Park
Sean Park is a seasoned executive with over 25 years of experience in the semiconductors, wireless, and networking market. Throughout his career, Sean has held several leadership positions at prominent technology companies, including IDT, TeraSquare, and Marvell Semiconductor. As the CEO, CTO, and Founder at TeraSquare, Sean was responsible for leading the company's strategic direction and overseeing its day-to-day operations. He also served as a Director at Marvell, where he provided invaluable guidance and expertise to help the company achieve its goals. He holds a Ph.D. in Electrical Engineering from the University of Washington and also attended Seoul National University.
Chief Strategy Officer and Executive Advisor
Reza Norouzian
Reza Norouzian is a proven senior executive in the semiconductor industry with extensive experience in optical networking DSPs and PIC, storage, and high-speed connectivity for Cloud, RAN, and Metro networks. He began his career at GEC Plessey, NEC/Datapath, Emulex/Broadcom, LinkAMedia/SK-Hynix, and ClariPhy/InPhi Semiconductor, where he consistently created value through building high-performance teams, developing compelling GTM strategies and business plans, securing strategic and VC funding, cultivating creative deals, growing revenue, and delivering results. With four successful exits in leading-edge System-on-Chip, telecom, and storage networking industries, Reza is an accomplished entrepreneur. He holds a BSEE in Electrical, Electronics, and Communications Engineering from The Ohio State University, where he is currently an advisor.
Chief Financial Officer
Josh Hong
Josh Hong is a seasoned finance executive with over 25 years of experience in financial planning, strategy, accounting, and reporting. Throughout his career, Josh has worked with various companies, from startups to multinational joint ventures. Previously, he was the CFO at Cipherome Inc., responsible for leading the company's financial operations and developing strategic financial plans. He has also held senior finance positions at One Red, LLC, where he served as Corporate Controller/Finance Director. Josh holds a BS in Business Administration/Finance from the University of San Francisco.
VP of Engineering
Jake Eu
Jake Eu is a seasoned engineering professional with over 25 years of experience in the semiconductors and networking market. Throughout his career, he has excelled in R&D and management, customer interaction and product planning, and has proven himself as a multi-lingual expert in English and Korean. His expertise in digital design and SOC have made him a valuable asset to the companies he has worked with, including IDT, TeraSquare, Samsung LSI, and Marvell Semiconductor. Jake has held director positions at Samsung LSI and Marvell, where he has contributed significantly to their success. He holds a Master of Science in Electrical and Computer Engineering from the University of South Carolina, where he also completed his Bachelor of Science in Electrical and Computer Engineering.
Senior Vice President, Worldwide Sales
Gus Lignos
Gus Lignos has 35+ years as a top revenue producing sales executive in Silicon Valley. He has consistently built and managed successful sales teams who have penetrated target accounts in major markets including Networking, Security, Cloud, Data Center, Test & Measurement, Service Provider and Optics. Gus is passionate about developing sales strategies and evangelizing emerging technologies. With a team oriented leadership style, Gus has consistently built trusting, consultative and lasting relationships with C-level executives in Engineering, Finance, QA and Operations to close, retain and expand business. Gus has held sales leadership positions at MoSys Inc., NVIDIA Corp., Tensilica Inc., NEC Electronics, IDT and Texas Instruments. He graduated from Duke University with a BSEE.
Senior Director, Marketing and Business Development
David Kuo
David Kuo is a seasoned semiconductor product marketing and business development executive with over 20 years of experience in the networking, consumer, and mobile markets. He has a track record of delivering innovative product marketing and management strategies that drive growth, revenue, and customer experiences. He is a technology expert with experience in mixed-signal SoCs, connectivity ICs, AI/ML processors/accelerators, software, and tools. David has worked in various senior roles in companies like Mythic, SiBEAM, Silicon Image, LSI Logic, and NEC. David holds a Bachelor's in Electrical Engineering from the University of Nevada, Reno.
Senior Director, Applications Engineering
Faraz Shoukat
Faraz Shoukat is a seasoned hardware engineering executive with over 25 years of experience in leading and building high-growth, high-performing engineering teams. For over a decade, he led Applications Engineering at MACOM's MLH Business Unit, driving the development of world-class systems using MACOM's high data rate drivers and transimpedance amplifiers ICs for multiple telecom and data center markets. Faraz has a proven track record of leading hardware applications and product engineering teams at companies Ensphere Solutions, Innovative Semiconductors, and Centillium Communications. Faraz holds a Bachelor's degree in Electrical and Electronics Engineering from the University of California, Davis.
Executive Advisor, Global Operations
Tim Heenan
Tim Heenan is an accomplished semiconductor operations executive with a proven track record of driving business growth and increasing operating profit. He specializes in manufacturing operations, supply chain strategy, supplier management, new product qualification and ramp to volume. Tim has extensive experience delivering improvements in product reliability, quality and cost, and overall customer satisfaction. His executive leadership roles have included Senior Vice President / Vice President Operations at ClariPhy Communications, Inphi, Quorum Systems, AMCC and MMC Networks. Tim holds a BS in Materials Engineering from Rensselaer Polytechnic Institute and an MS in Engineering Management from Santa Clara University.
Founder and Chairman
HM Bae, PhD
HM Bae is a highly accomplished entrepreneur and professor with over 25 years of experience in the semiconductors and networking market. He is the founder and chairman of several prominent companies and has held leadership positions at Finisar and Intersymbol communication. As a director at both companies, JHM was instrumental in driving growth and success. In addition to his impressive career in the industry, JHM is also a respected professor at KAIST. He holds a PhD and has a deep understanding of the technical aspects of the industry. With his extensive knowledge and experience, JHM continues to make significant contributions to the semiconductor and networking industries.